So much is going on as we break our silence from the dog days of summer. We got our newly printed, full sized cards for the next phase of Master of Spies and we are ready to take it on the road. Below is the "sexy" unboxing video of the product.
We are also an official LLC in the eyes of the Massachusetts and Federal government. It took a lot longer than we expected but it was important to use to do this right and at the beginning of the month we received our official documents.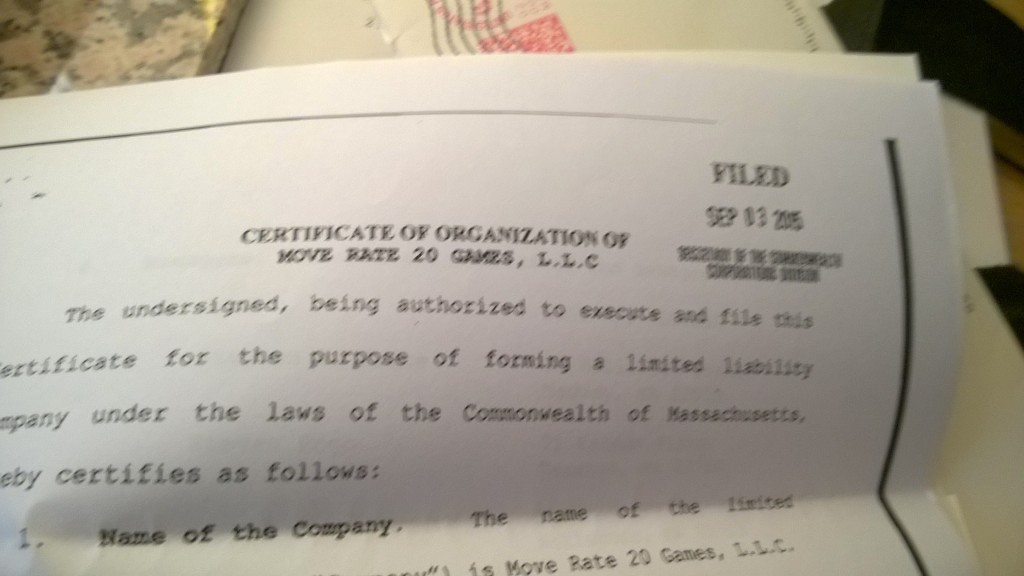 Also last weekend on Sept. 12th we took part in the Boston Festival of Indie Games. It was a really great day and a bit of a learning experience. James, our "Game Breaker" and myself manned the table and demonstrated our card game, Master of Spies to lots of nice folks there, and got really encouraging feedback. One of the greatest things said to us was, "Thank you for having a short game", in a show that was loaded with a load of great, but intensive, indie games, that really meant a lot..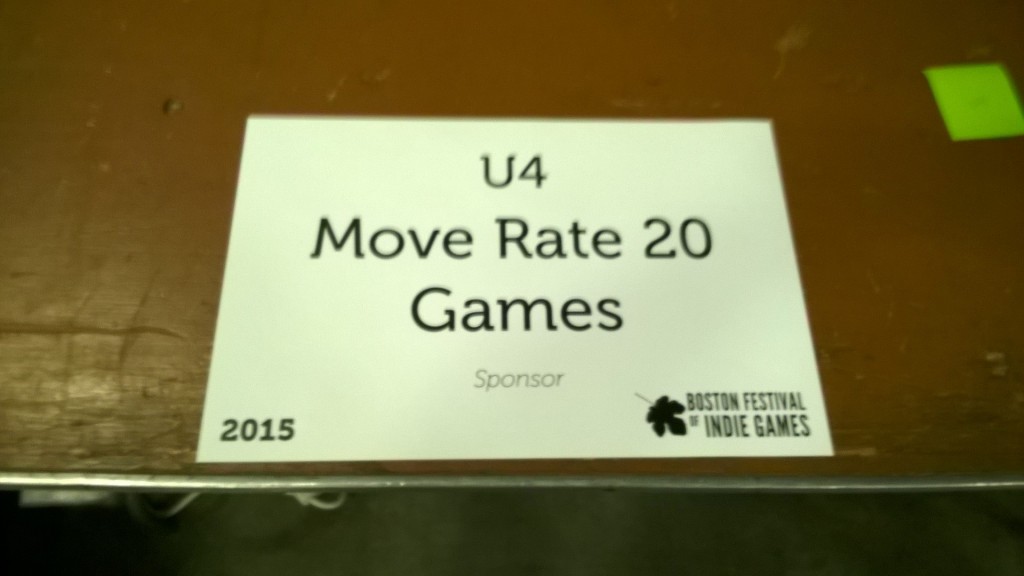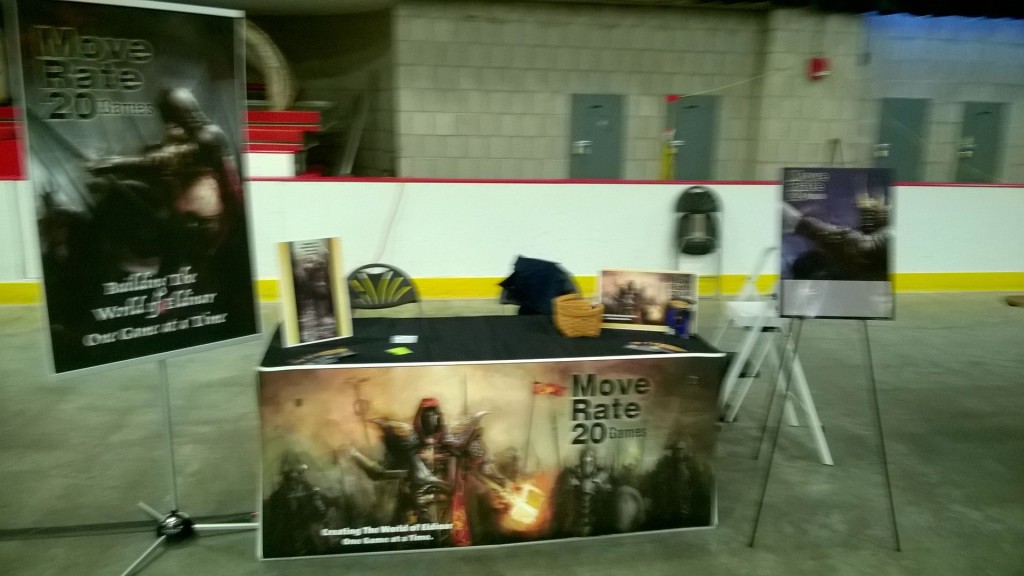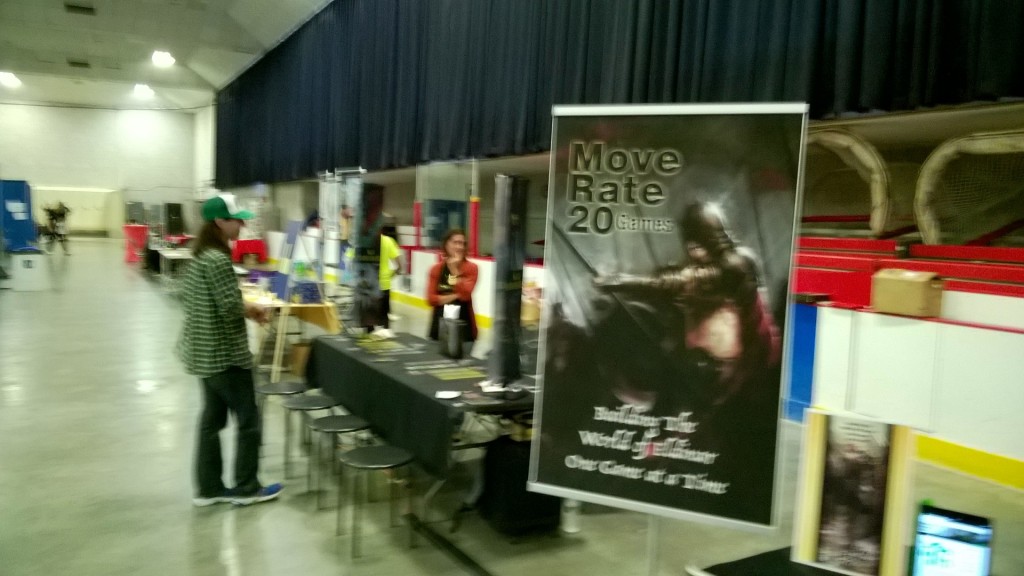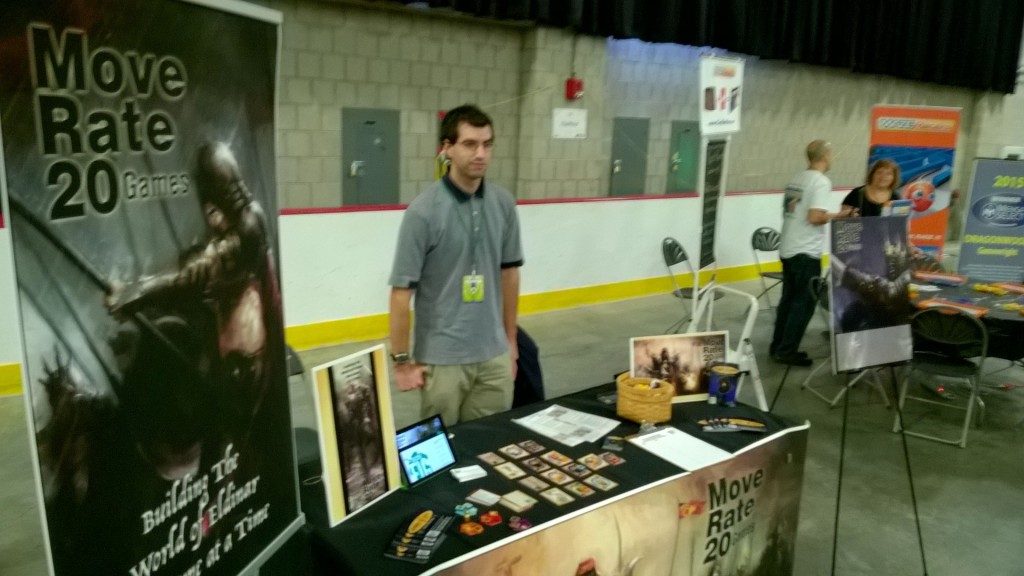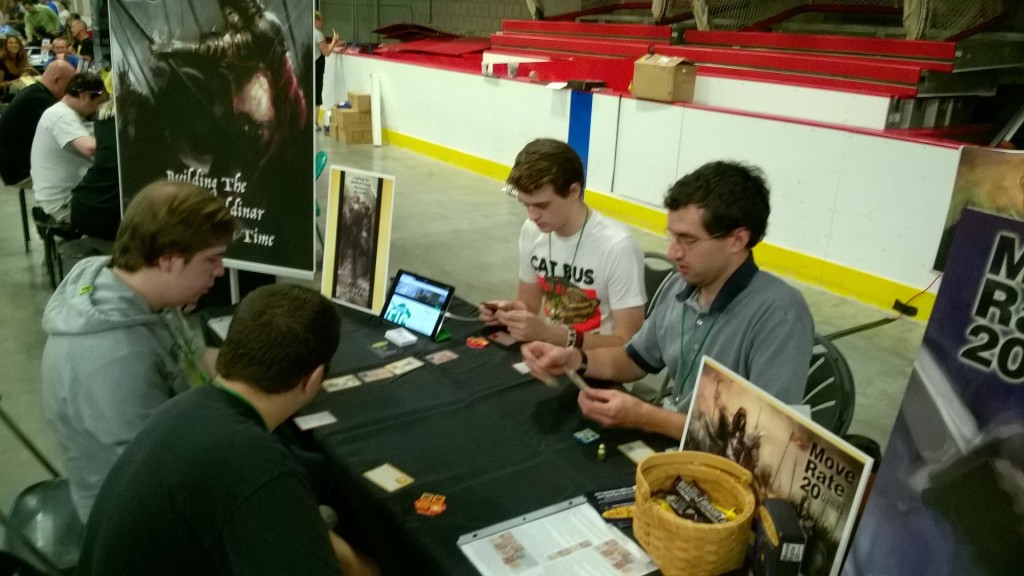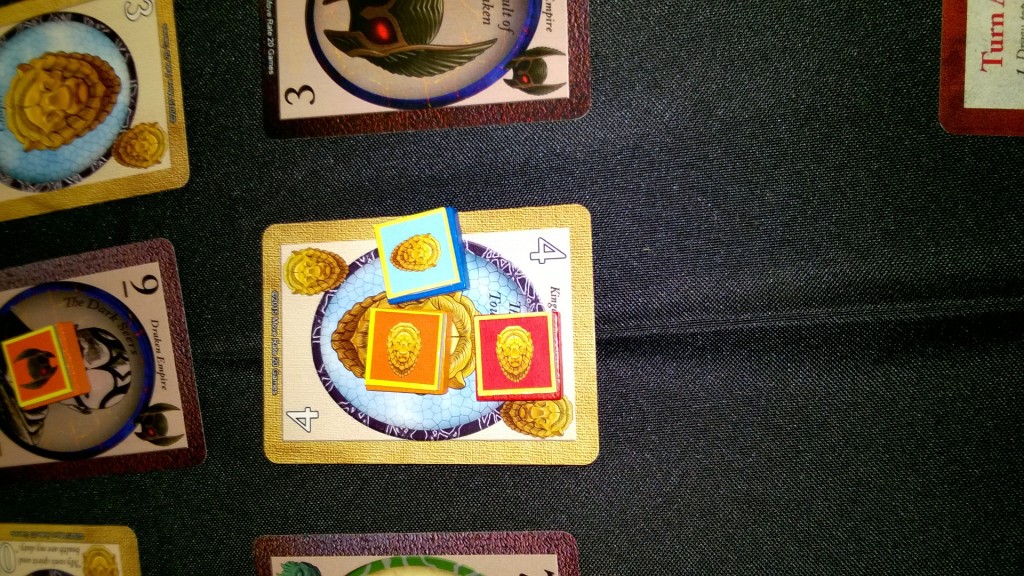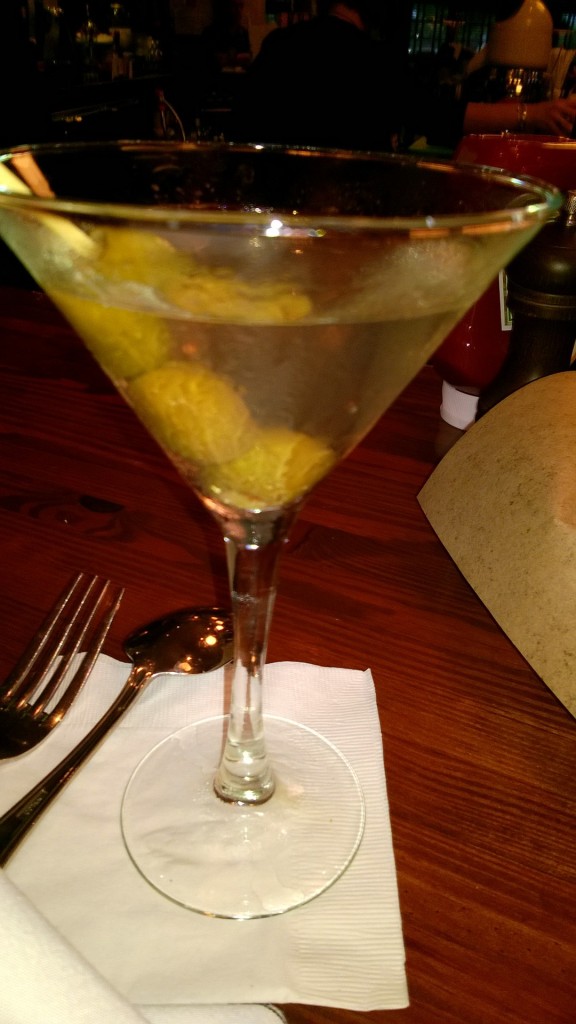 We will be bringing our card game around to local, and a few not so local, gaming stores and shows. Please check in regularly and stop by, say hello, and give Master of Spies a try.
-Mr. P