What's up with this Card Game?
Card game play mechanics are just about complete and the official rules have been written. A couple of new "Action" Cards have been added to the game to smooth out game play, and a few have been removed since they did not "make the cut" during play-testing.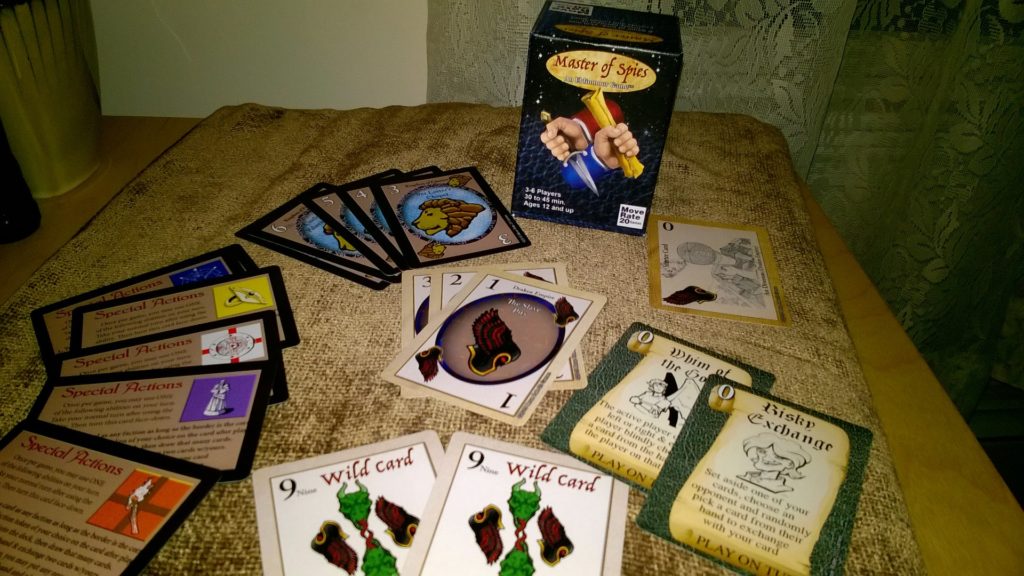 All the artwork for Master of Spies has been finalized and will soon be added to the card game. A new design for the game's "chits" has also been completed and will be manufactured in the same time period. New prototype decks will be produced using this artwork and review copies will be sent out to some game review websites very soon.
Recent Play-Tests and Kickstarter
So far the clear majority of our recent play-tests for "Master of Spies" have resulted in positive feedback, so we are excited to move forward into the next stage of development. Hopefully we can bring "MoS" to Kickstarter soon (Early 2017? Keep posted).
We still have some play-testing notes to comb through, but overall this card game is very close to going into production.
What's next? We'll be digging out our second game, clean away the dust on it and resume development on that one as well, Rob has also teased us with a project he has been developing that has some local flavor!
Things continue to be busy here at MR20!
Your beloved Taskmaster,
Steve R.