Welcome back my friends, to the show that never ends!
Another week, another article!
And here I sit; scratching my "follicle-ly" challenged pointy head as I try to think of something to say that will be interesting and newsworthy to you all!
Y'know, the two biggest problems with writing these weekly "state-of-the-business" missives is that:
A. It is hard to write about something that has yet to be released to the general public…and…
B. I have no idea if my words are reaching anyone!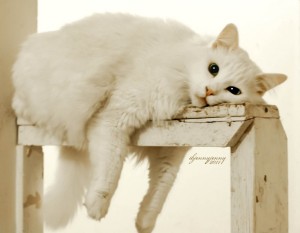 I mean I am not trying to go for some deep world-changing existential prose here. I am not writing the next War and Peace. I am just trying to keep you all informed on the state of MR20….and this week I hit a roadblock!
I guess could tease out that we do have an "event" coming up in June!
Or that we may be an actual legal company in the very near future!
And that it seems our Facebook page is finally gaining some traction…
Or that, so far, most of the folks who have playtested our first game have actually liked it enough to the point that they even want to playtest it again!
And that having Mr. P at my beck and call is as fun as it seems it is!
(I live to serve, Mr. R.)
Or that all of us here at MR20 are having a blast developing our games, despite all the work that has been and is yet to be done!
Oh well…stupid roadblock…maybe I will just go and re-write War and Peace!
Until next time….stay frosty!
Steve R