Hello all…
Here are some further updates on where we stand heading into September:
All the artwork for Master of Spies has been finalized and added to cards. New prototype decks will be manufactured using this artwork and will "debut" in September.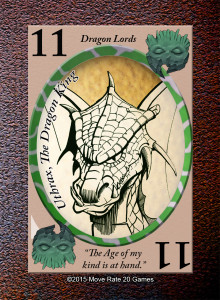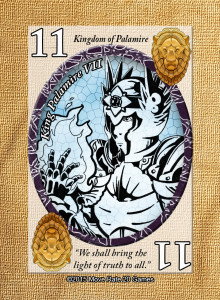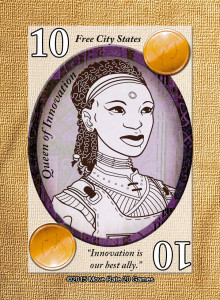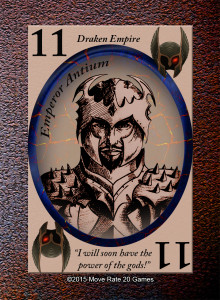 The rules have been revised and these will also be printed and "blind" tested in the coming months.
A new design for the game's "chits" has also been completed and will be manufactured in the same time period.
(Special thanks to Steve P for all the design work and time he has put in for all the above!)
Move Rate 20 Games will be hitting the convention circuit starting with the Boston Festival of Indie Games on September 12th. Other convention appearances will follow…stay tuned here for updates.
As of now, we have re-worked our Kickstarter timetable, and we are aiming for a February start date.
We also plan to continue development on our second game…as this one has kinda been pushed off to the side the last few months while we got MoS ready.
Stay tuned here folks for further updates!
May your dice always roll true…The Taskmaster.
Peace,
The TM