Welcome to the on-line home of Move Rate 20 Games! Our mascot is anxious to greet you. (no, really, he is.)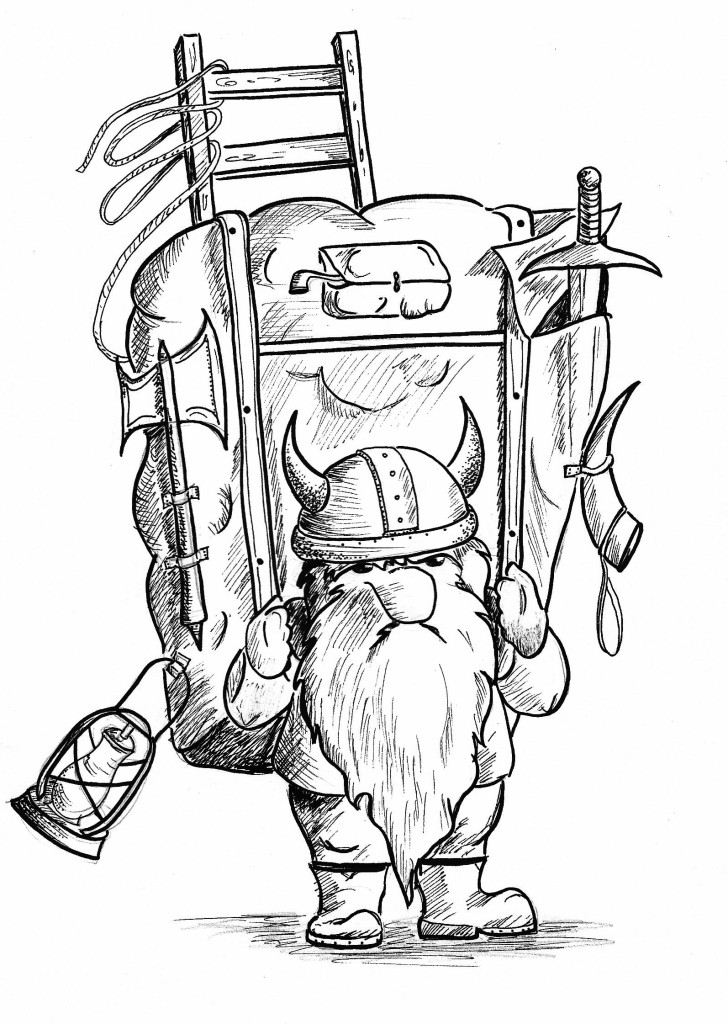 Creating The World of Eldinmoor™
One Game at a Time.
So what does that mean? Its partly a mission statement and partly a challenge we issued to ourselves. We are creating a fantasy world purely for you to explore, choose sides, battle over and to have fun in.  Our goal is to flesh out the world of Eldinmoor™ through the various games you play. First up will be "Master of Spies".
As a player, you take the role of a powerful spymaster in the world of Eldinmoor™, using your underlings to infiltrate the four Powerful Factions of the world. By moving them higher and higher in the courts, you can amass more secret information. But be careful, for other Spymasters are about, and they will try to thwart your every move!
Master of Spies is a card game of luck, skill, and betrayal set in the World of Eldinmoor™. The game is for 3 to 6 players and takes about 30 to 45 minutes to play.
The other project in the world of Eldinmoor™ is still unnamed at this point, but it be a card game more military in nature. We are also working on creating an open role-play source book that describes Eldinmoor™ as a fantasy game setting.