So, you may be asking, "Where have we been?!?! Here it is the third week of August and you have not heard a peep out of me or the guys!"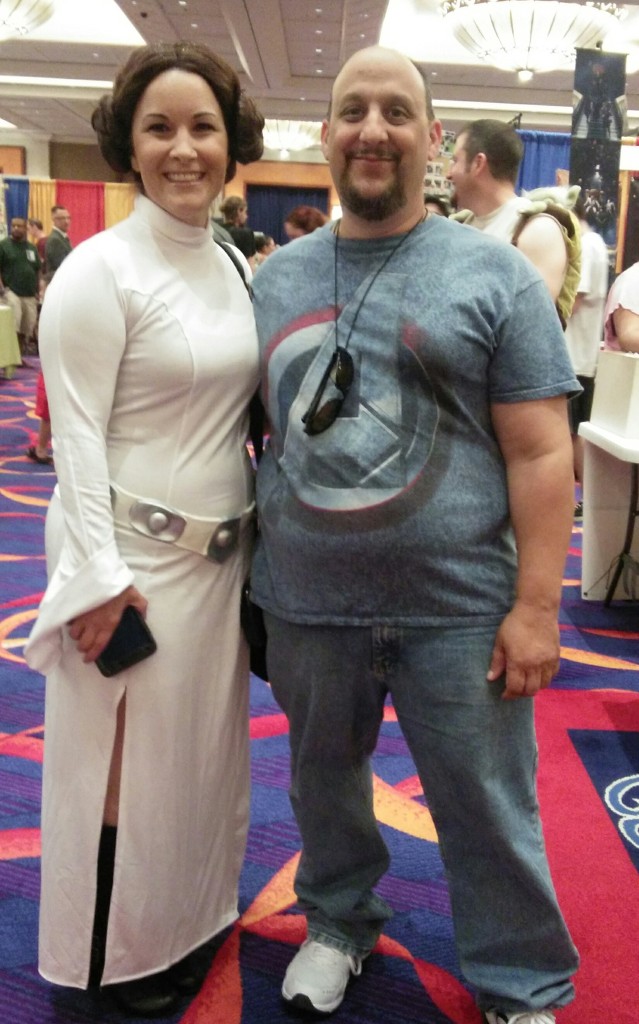 Well…I won't speak for the others, but I know that I have been on a much needed summer vacation. I packed up the car, jumped on I-95 South, and headed into the wilds of coastal Connecticut with the family.
(I've been working on the Demo cards for Master of Spies -Mr. P)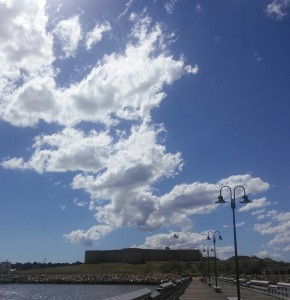 While there, we traveled the Thames River, visited an old Revolutionary Fort, stopped at the Groton Naval Base to visit the museum there, and finally visited the Connecticut Comic Con at Mohegan Sun.
But don't worry, I was always mindful of what we have going on here at MR20. I even talked to an artist or two at the Con to see if they would be interested in doing some work for us.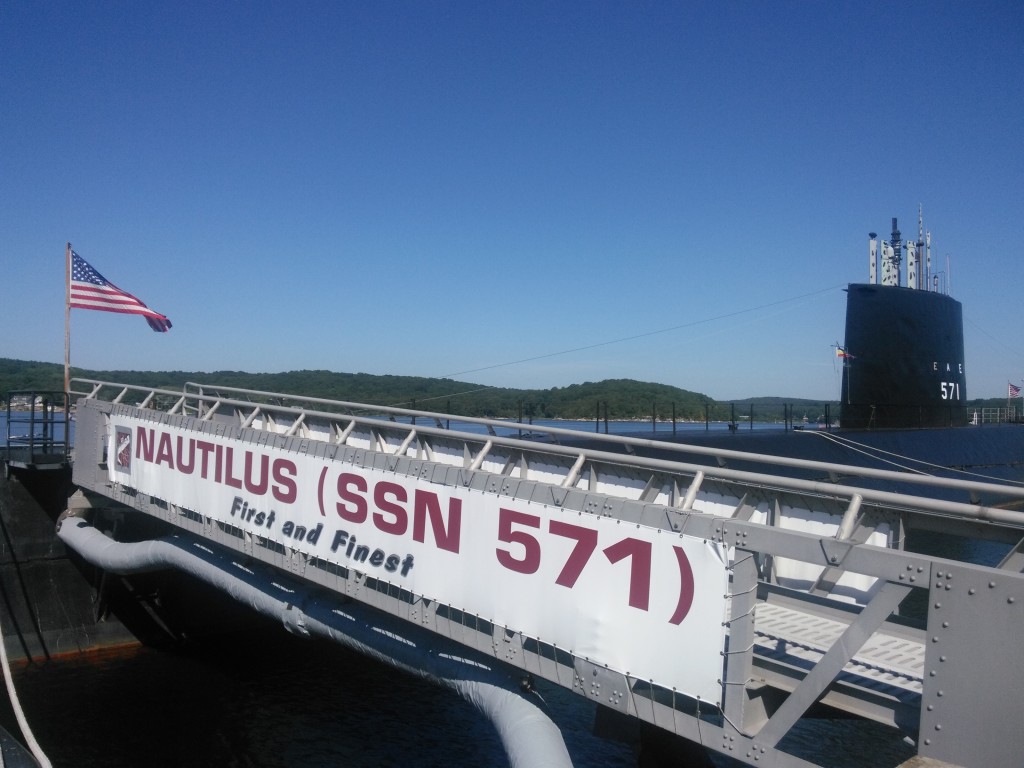 Now that summer is starting to wind down, be sure to stop back here for more frequent updates!
Peace,
The TM