I know we're been quiet here on the Move Rate 20 blog, but between the holidays, gearing up for the next batch of gaming conventions and getting our Kickstarter for Master of Spies set up, there just hasn't much time to blog, Sorry about that!
Kickstarter!
Anyway, we are planning for our Kickstarter to launch Feb. 29th with a modest goal of $6,000 dollars, you can see the preview here, please comment if you see anything that looks like it could be improved and please be constructive with any comments you make.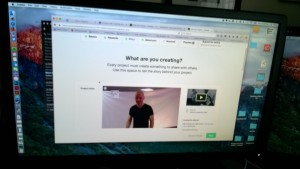 Setting up the campaign is about what I expected, work-wise; but it can be time consuming to gather up all the info the need as well as set up Backer Levels and Stretch Goal ideas that won't completely throw off the budget. Another issue is how do you get a frickin' package to Canada without it costing a fortune? I hope we can come up with some sort of a solution because I don't want to leave my brothers and sisters to the North out of this.
We're also in the process of getting review sample together, admittedly we let this slip through the cracks, but I'm busily working on it!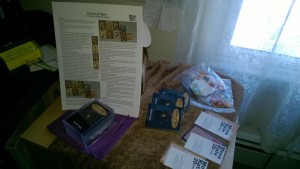 February Cons & Networking Events!
So here's a list of where we will be over the month of February to spread the word of our little game and demo it to the public.
Feb. 5th & 6th Captain Con at the Crown Plaza in Warwick, RI
We will be there demoing Master of Spies Friday night 6p to 10p and Saturday from 2p to 6p.
Feb. 9th Board Game Night at 745 Atlantic Ave, Boston, MA
A monthly networking/Boardgame night for professional looking for fun and to connect, Meetup.com info here.
Feb. 19th, 20th & 21st Total Con at the Holiday Inn in Mansfield MA
We will have an expo table set up to demo the game and we'll be there with our friends from Wyrmwood and Rivendell Books & Games.
We are also hoping to get to a few demos at local gaming stores in over the next several weeks as well.